Sentek is the first choice for monitoring and maintaining the health of parks, gardens, sports grounds, racetracks, schoolgrounds and golf courses. Our products provide accurate and reliable data about soil profiles so you can apply the best management response and reduce your water use. Private, public and government organizations can all benefit from managing soil moisture and salinity more effectively to boost the triple bottom line: profit, people and the planet.
Soil moisture management for maximum results
The Sentek range of soil moisture probes and advanced software systems allows you to optimize and manage the growth of your turf and plants by showing where water is needed and when. Our probes can indicate soil moisture content at various depths helping you make more informed decisions about irrigation rates and timing as well as fertilizer applications. Delivering the right amount of water at the correct time means you can grow healthier and more attractive turf and gardens. Continuous real time monitoring of soil moisture also reduces the chance of plants experiencing stress from too little, or too much, water. In situations where you are applying reclaimed water to soil, our TriSCAN sensor products can help you measure and track salinity so you can create optimal conditions for plant growth.
Built for landscaping
If you are managing advanced and significant trees, the EnviroSCAN probe can be installed to great depths (up to 40 metres) to monitor growth and understand groundwater discharge. For annual floral displays, perennial beds, turf and tree establishment, you can use the tapered and encapsulated Drill & Drop probe which is simple to install and can be completely buried, allowing safe movement of people and machinery.
The Drill & Drop Bluetooth offers a cable-free option, allowing data collection via mobile phone – removing the need for solar panels and modems. Both the cabled and cable-free options are available in lengths ranging from 10 to 120 centimetres (4" to 120").
In situations where continuous monitoring is not needed, we recommend the Diviner 2000 portable soil water measuring system. By using our probes to collect your data, you can then use an advanced software system like Sentek IrriMAX to graphically display your soil moisture, salinity and temperature information in an easy to understand format.
Insights for effective management
Sentek probes record information at various depths of the soil profile so you can:
track root development as water moves through the soil profile so you can see how moisture is being absorbed at different levels
monitor drought and climate change responses to drought
optimize irrigation strategies and monitor adjustments to emitters, rates and timing for maximum effectiveness
compare water use across different trees, groundcovers, lawns, and ornamental display beds
measure the results of soil amelioration efforts to determine water, retention or drainage changes
develop best practice event management techniques for ground preparation and restoration
monitor and protect the health of advanced and significant trees
easily prepare management reports on water use and plant health
Explore case studies and research
View All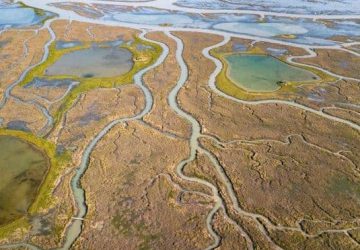 Two Drill & Drop™ probes were installed into separate areas of the Central Lawn at the Adelaide Zoo: one...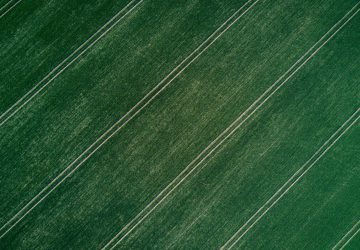 Joe Cook, a lucerne grower based in Keith, South Australia talks about his irrigation management, which involves combining Sentek...