Sentek Is Focused On Delivering Valuable, Market Driven Outcomes To End User Customers Through Strong Collaboration With Solution Partners.
Sentek's products are used in agriculture, horticulture, viticulture, wastewater management, research, mining and environmental industries around the world.
In the early 2000s, Sentek shifted its focus from solely proprietary products to having an open integration platform, working with other technology companies to provide complete soil moisture monitoring solutions for a range of different markets.
Sentek has an open integration platform, allowing probes to be connected to a range of other technologies and data retrieval systems. Available interfaces include Modbus RS232 & RS485 and SDI-12.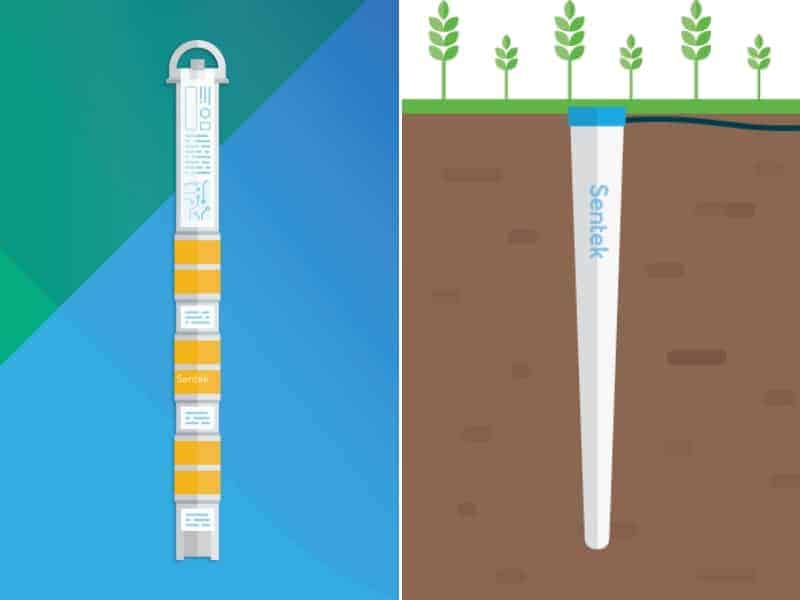 High Quality Probes
Sentek offers two types of probes for 3rd party integration, EnviroSCAN and Drill & Drop. The sensors on these probes can measure combinations of moisture, temperature and salinity.
Our probes measure volumetric moisture content based on a variety of scientifically derived calibration equations. Our installations are recommended as undisturbed (though slurry option is available for very difficult/excessively rocky sites).
In the case of Drill and Drop, the installation is not only scientific but very fast. No slurry also means that the readings are useable immediately – vital for annual crops.
Multiple interface types range from logging probes to logging-telemetry enabled probes through to 3rd party logger interface probes (SDI-12, RS232 and 485 Modbus).
The RS232 type can change from logging to logging-telemetry to 3rd party modbus interface using free software from our website.
Tested. Proven. Supported.
The Sentek range of best-in-class soil monitoring solutions delivers accurate monitoring, fast data retrieval and user-friendly data analysis and display.
Every product is rigorously tested and and is engineered to be the highest quality. Our Research & Development team work in a range of outdoor environments to ensure that our products can operate effectively even in harsh conditions. Further, our onsite laboratory and engineering workspaces allow Sentek to assess and develop our technologies.
We also make Sentek probes available to researchers, allowing our products to be validated by the global scientific community. Both the probes accuracy, and the quality of our calibration algorithms has been assessed, there are many papers available on this.
Sentek has attained the globally recognised ISO9001 quality system accreditation, reflecting our focus on quality products and work practices.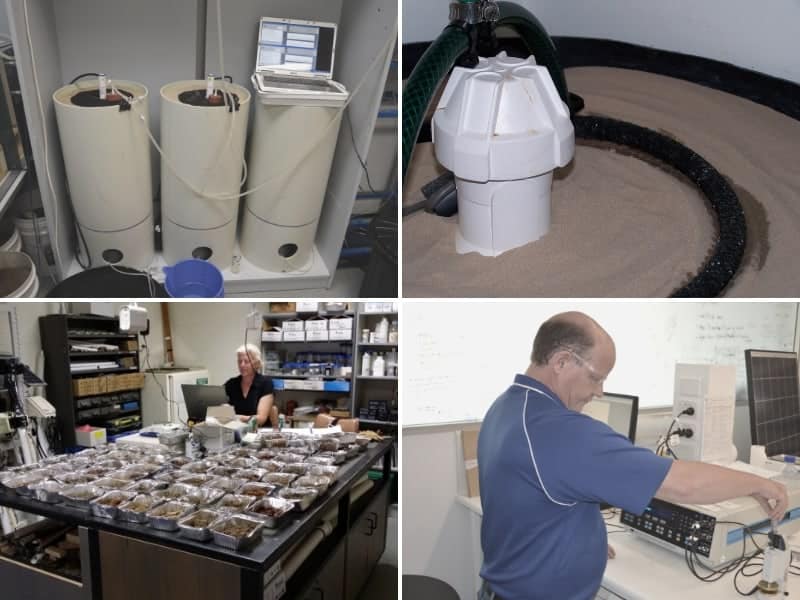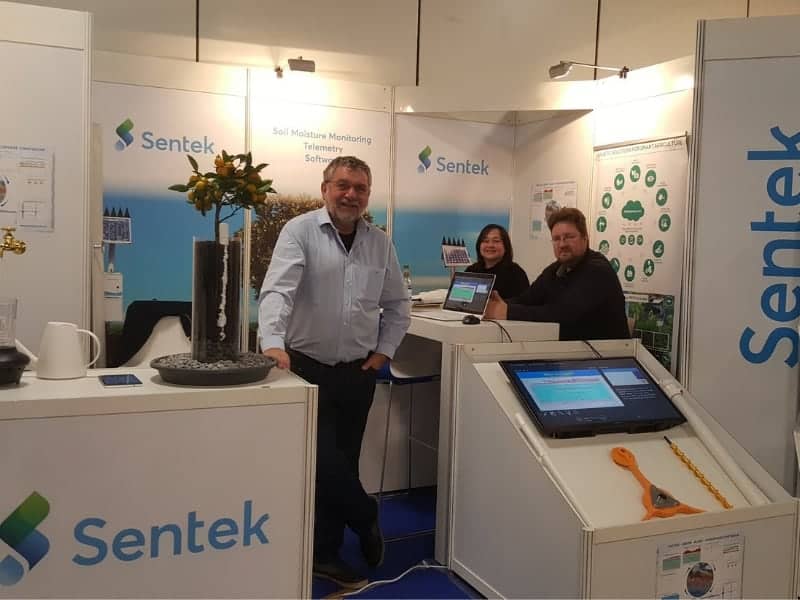 Highly Regarded. Asked For By Name.
Sentek's brand in well regarded in the Agricultural, Research, Environmental and Landscaping sectors that we operate in.
Established in 1991, our longevity in the market is a direct result of our focus on quality products and customer care. We are proud of our achievements, and are motivated to maintain our excellent reputation.
Our strengths in product development, production, logistics, and after-sales service are outstanding. We are committed to ensuring Sentek technologies remain the "probe of choice" for integrated systems.
Verify And Ground Truth
Agricultural technology innovators working on solutions that interpret data from satellite images are using Sentek probes for ground truthing.
Adding Sentek soil moisture probes to the system improves the accuracy and reliability of the data interpretation.
Verify the indicators of crop stress from vegetation index imagery with actual reading of soil moisture from the field.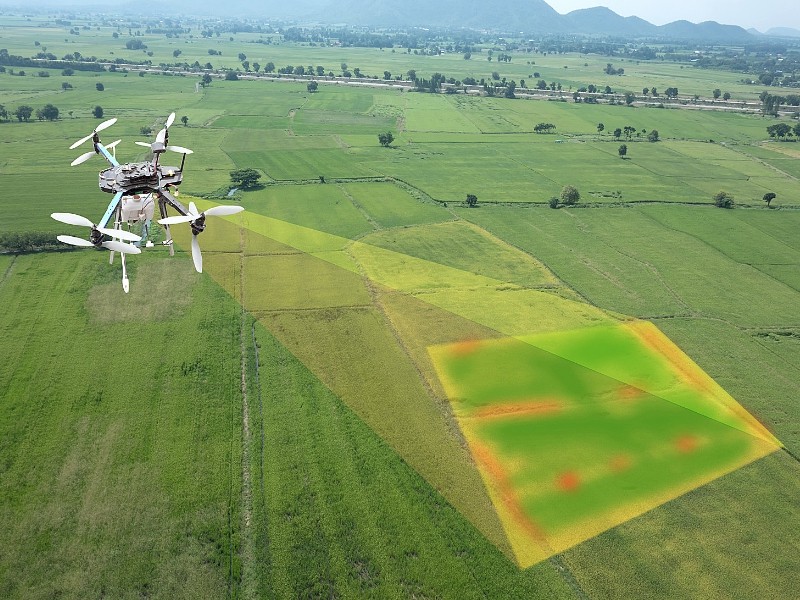 A Selection Of Technology Leaders Offering Integration With Sentek Probes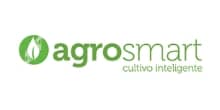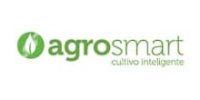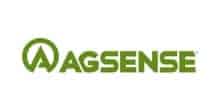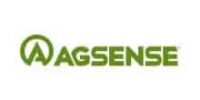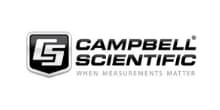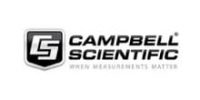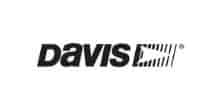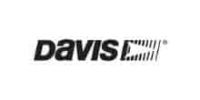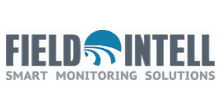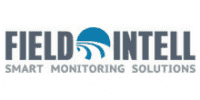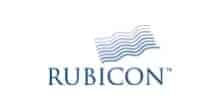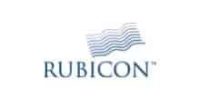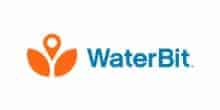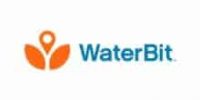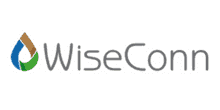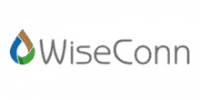 Want To Explore Integration With Sentek?