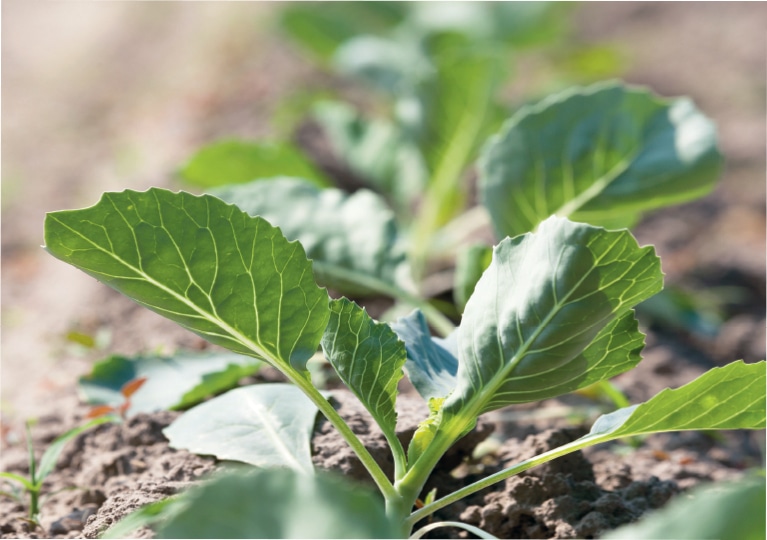 Who We Are
Sentek designs, develops, manufactures, supports and globally distributes world-class technologies for measuring and managing soil moisture, salinity and temperature.
Use Sentek technologies to monitor groundwater movement, generate exceptional research data and gain vital insights into crop water usage to make better irrigation decisions.
Customers save on input costs, reduce waste, increase yield and quality and ensure long-term sustainability.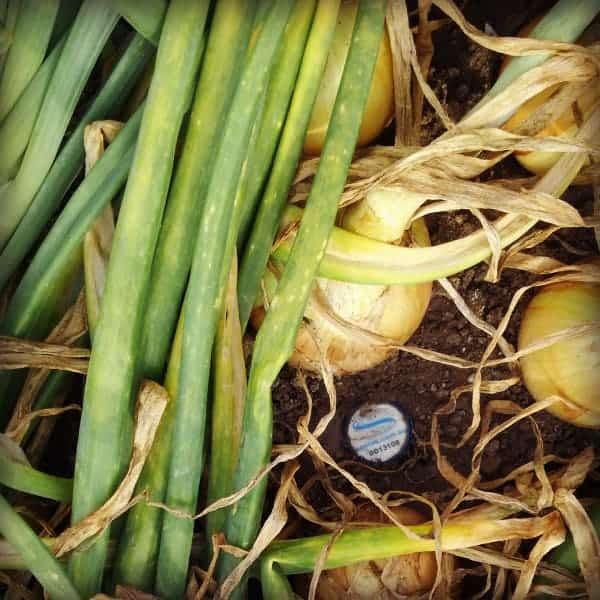 Keeping it local
Sentek products are sold and supported by a global network of highly trained dealers who are the local experts you can contact for advice on site selection, installation, setup, ongoing product care and data analysis.
We have representatives based in United States, Canada, Australia, New Zealand, Europe, Africa, Asia, South America and the Middle East who can help you choose the right Sentek Technologies to measure and manage soil moisture, salinity and temperature.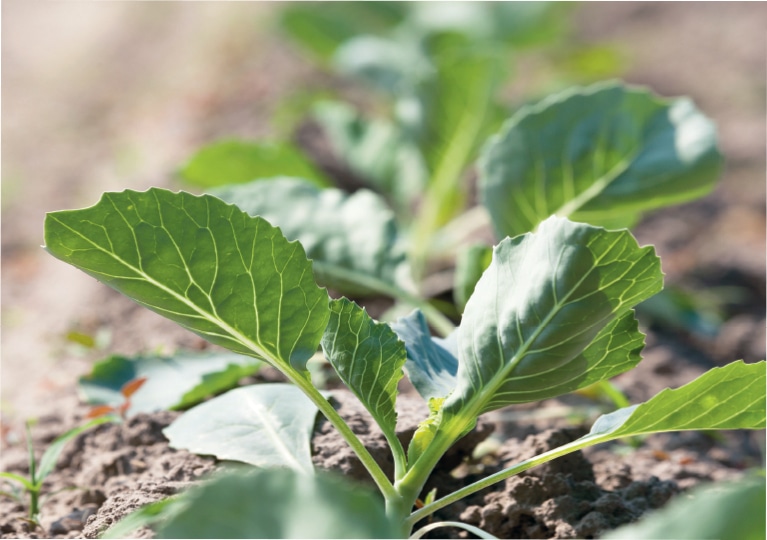 World-class quality
We stand by the products we produce and we invite independent third parties to test our technologies, business model and inventions. These regular reviews ensure we make the best soil moisture measuring and monitoring products possible. Business, industry associations and government have all independently endorsed our products. We have also achieved the International Organization for Standardization (ISO) 9001 certification that proves our quality management system is world-class, our products comply with consumer and regulatory standards and Sentek is a brand you can trust.
Our management team
It takes a highly qualified and experienced team to bring world-class soil and salinity monitoring solutions to market. Our Sentek leadership team is responsible for driving product innovation and promoting sustainable company growth.
Our leaders ensure we remain a global leader in soil moisture content technologies. Meet the team responsible for ensuring Sentek stays focused on developing the best soil moisture probe and advanced software to help you: our Sentek customers.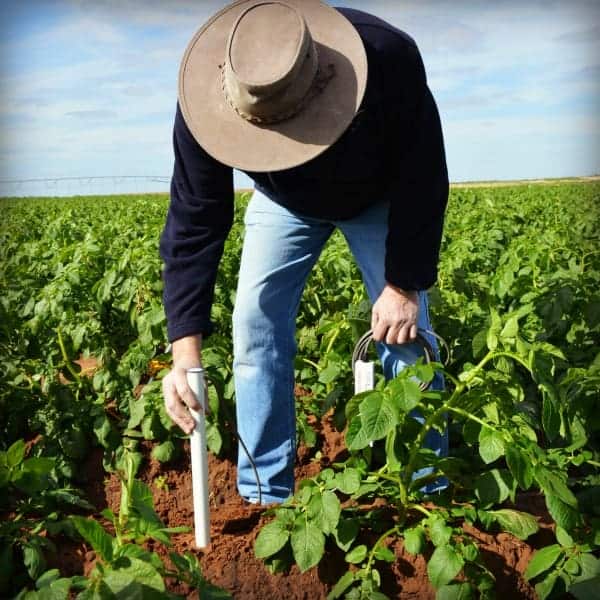 Become a Dealer
Have you considered joining our global network of specialised Sentek dealers? The three key strengths you need for success are: farming knowledge, sales and marketing skills and technical capability. Learn how you can connect farmers, researchers and engineers to Sentek soil moisture monitoring technologies and how we help you develop the skills to distribute our products and offer quality advice.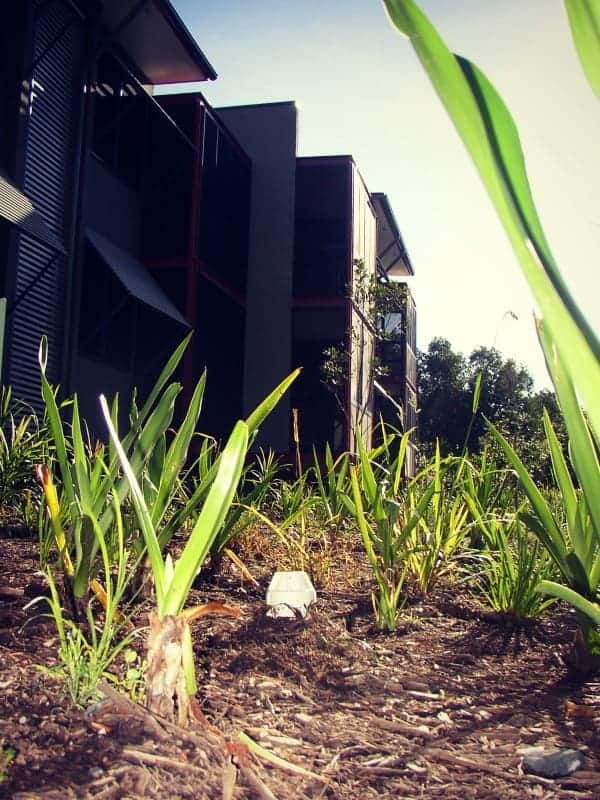 Sentek careers
Would you like to join an award winning global company where ideas and innovation are encouraged? Sentek manufactures smart soil moisture technologies to help consumers make better irrigation decisions. We have teams based in Australia, Europe and the United States and offer specialist career opportunites in production, sales, software development, accounts, warehousing, technical support, marketing and customer service.
Subscribe to be the first to know about Sentek's latest news and products.