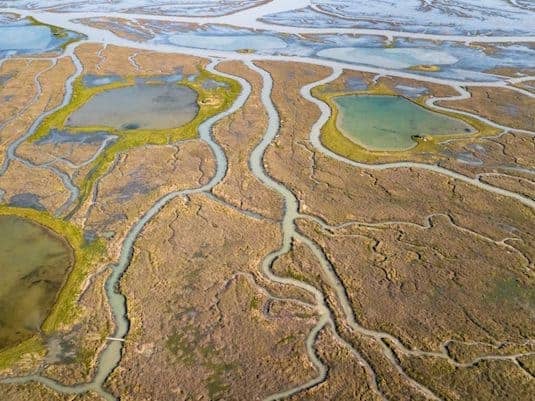 Improved Turf Irrigation Strategies From 2D Insights
INTRODUCTION
The measurement of soil water has become an indispensable tool in the management of turf growth in many commercial arenas including nursery and turf production industries, sports facilities and council gardens. This has come about because of the greater need for limitations on the wastage of the very finite water resources that are able to be harvested in a rapidly changing climate.
Over the years this continuous data has become more accessible through the use of software which automatically transfers and displays it in a clear form via the internet. Graphing the data along a time sequence axis makes it easy to monitor trends in soil water changes at any depth. When multiple probes are used it is possible to estimate the intervening water contents of the soil between the probes using a cubic spline function. This is best done when the probes are in close proximity of each other, but can also be done on a broader scale as long as an appreciation of the assumptions used in these calculations is exercised.
MATERIALS AND METHODS
The Central Lawn area at the Adelaide Zoo is a public space used by zoo patrons on a daily basis. It is also used for organized functions, parties and weddings on a regular roster.
The lawn receives high pedestrian traffic all year round, but the southern-most section is also a thoroughfare, so this section receives the greatest amount of use. Distribution Uniformity tests were conducted within the Central Lawn area to determine the level of water application….