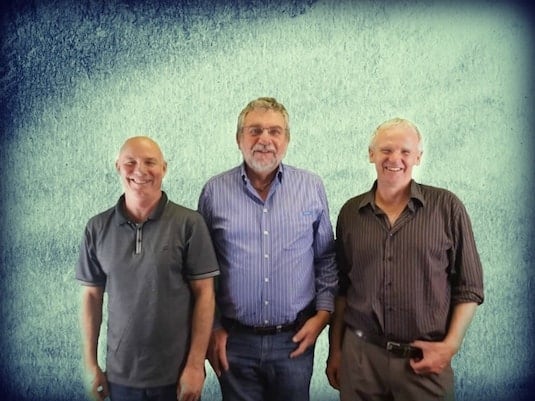 Product Training Webinars
About This Project
We hosted 4 Live Webinars in March providing you with an opportunity to learn how to integrate Sentek probes to increase revenue, improve customer satisfaction and become more efficient in your business operations.
Webinar #1: Weather Stations. Providing the above and below ground measurements required for good irrigation management and research applications. Integrating your Weather Stations with Sentek probes allow comparison of actual rainfall vs effective rainfall, measured evapotranspiration vs actual crop use and much, much more.
Click Here to watch the Weather Stations webinar.
Webinar #2: Agribusiness. Sentek has been delivering profitable solutions to farmers for more than 20 years. Proven, accurate and reliable technology allows them to make informed management decisions. Proven benefits include: water savings, fertiliser savings and optimization, increased yields …..
Click Here to watch the Agribusiness Webinar.
Webinar #3: Telemetry & Control The size of the agriculture and allied industries market is $9 trillion per annum. We have an open integration platform, allowing probes to be connected to a range of other technologies and data retrieval systems. Available interfaces include Modbus RS232 & RS 485 and SDI-12.
Click Here to watch the Telemetry & Control Webinar.
Webinar #4:Research Sentek provides not only precision measurement, but also the tools and software to convert data into information; triggering insights and knowledge. Insights for research in root activity and architecture, response to drought and response to soil water dynamics …
Click Here to watch the Research Webinar.
Rob Stevens (from the left), Peter Buss and Rob Guy say: Thanks for attending Sentek Webinars. We hope you enjoyed our presentations !